Tattoo's are a precious work of art adorned on our bodies very proudly, but if your wedding is not the day you wish to have it featured, especially in your wedding photos, then covering them up with make-up may be solution for you.
At Uzuri Hair we use a unique long lasting airbrush make-up formula that covers the tattoo's so flawlessly on your skin you wouldn't even know it was there!
This long lasting versatile product won't smudge or transfer onto clothing or with skin to skin contact. Making this the best alternative to hiding your body art, bruises or even birthmarks.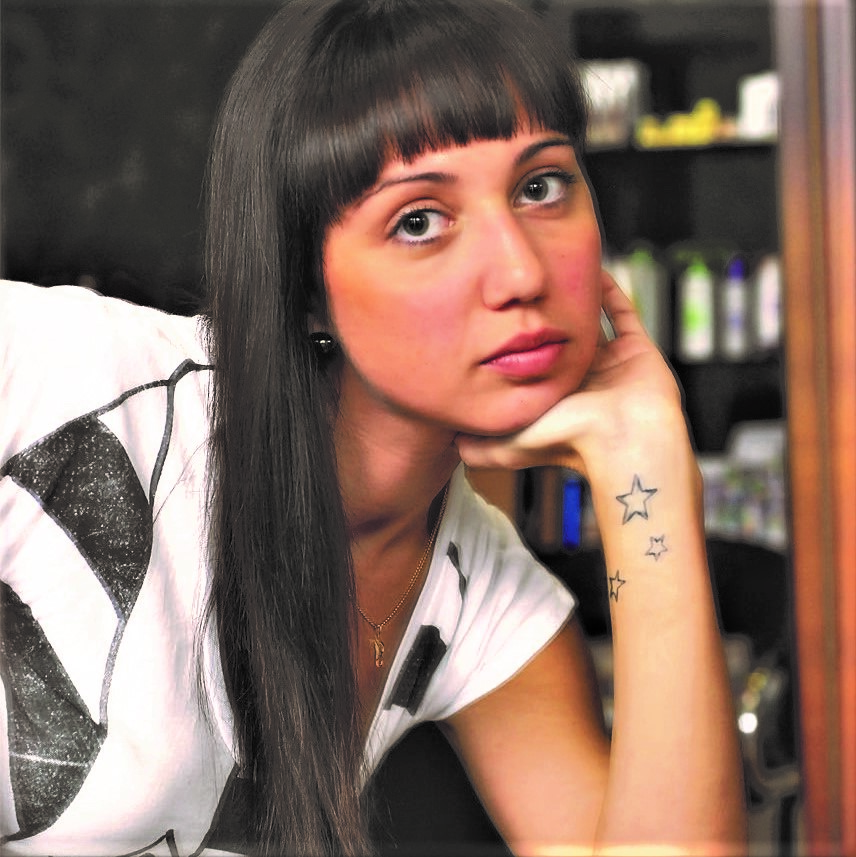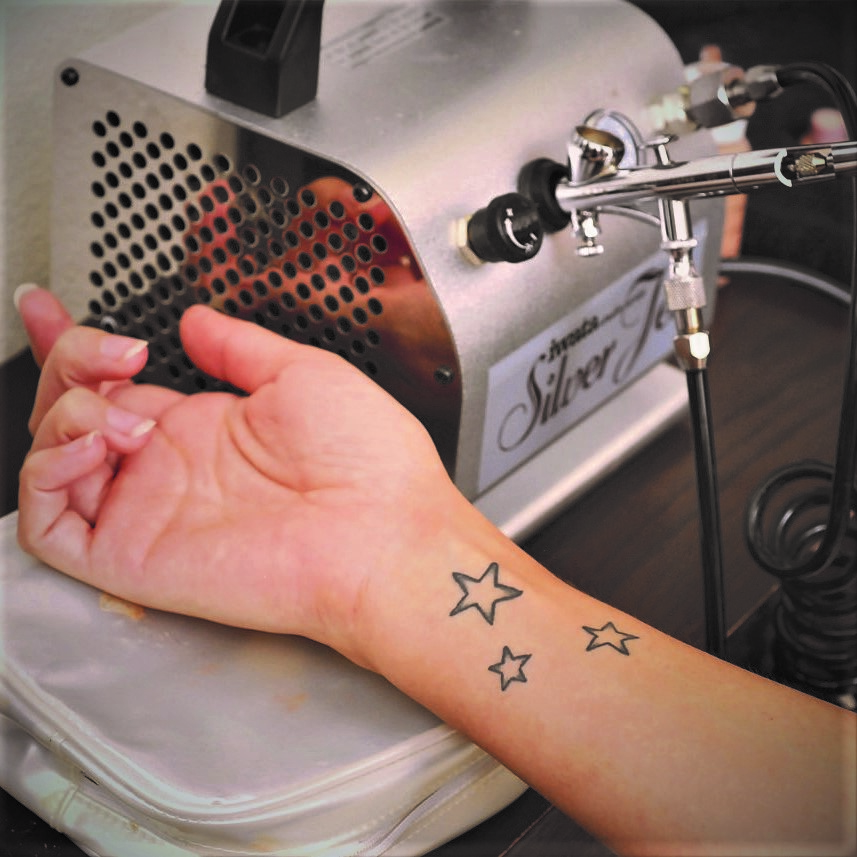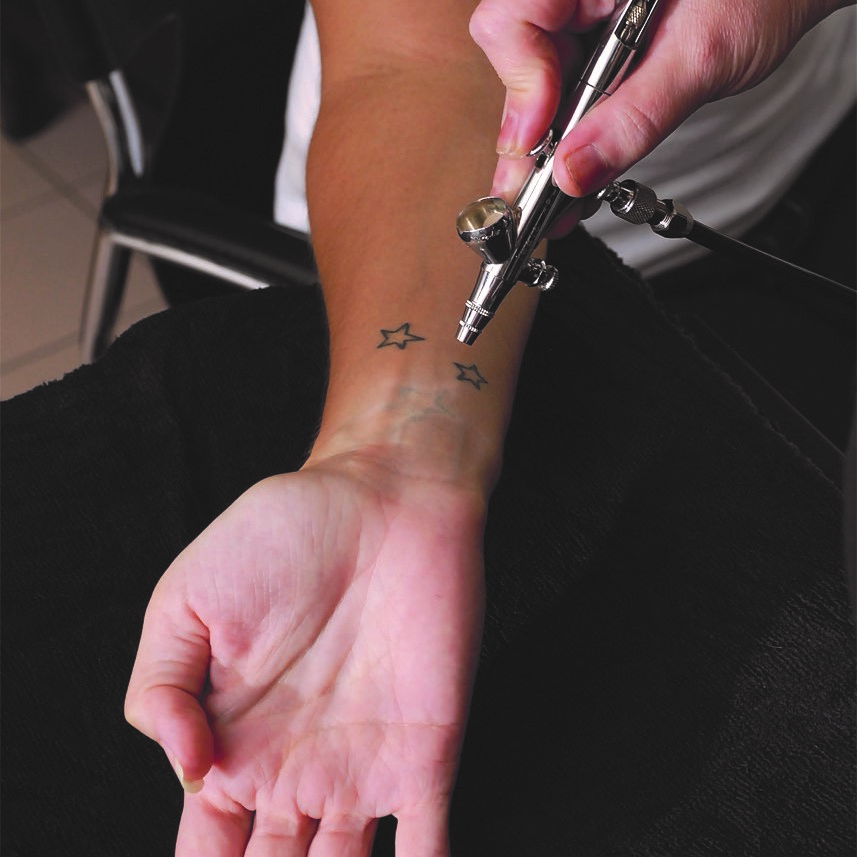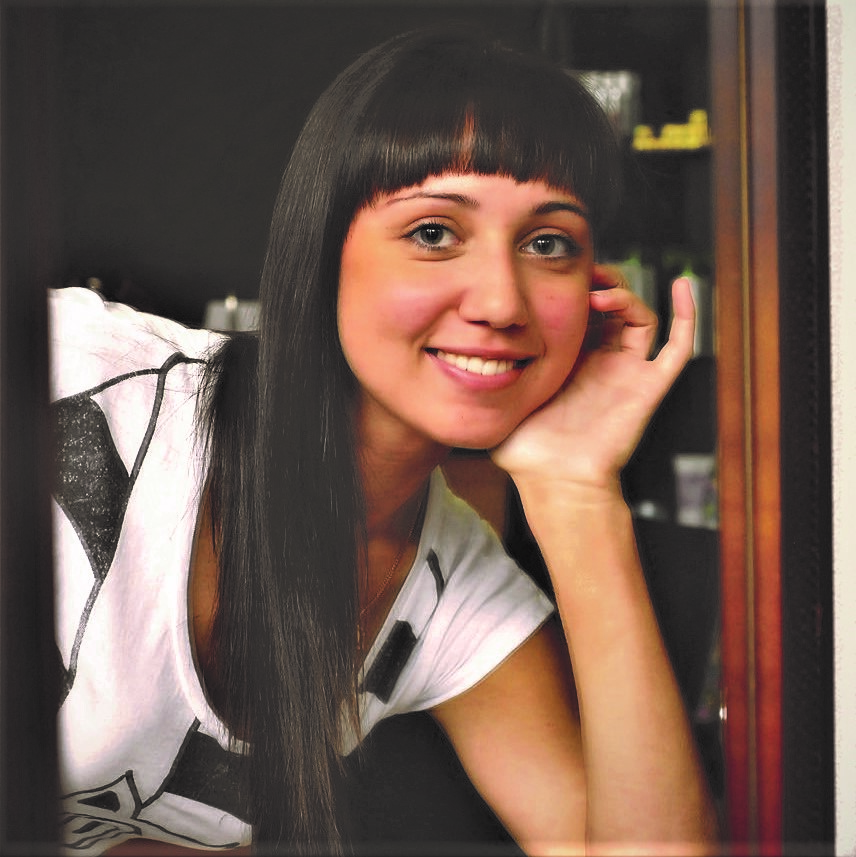 Call Uzuri Hair to find out more about this product on 08 8981 6263