UZURI FOR A BEAUTIFUL YOU
Uzuri means Beautiful
The name Uzuri means beautiful in Swahili, and that is our philosophy.
We want everyone to feel beautiful when you visit
Uzuri Hair Studio.
Hair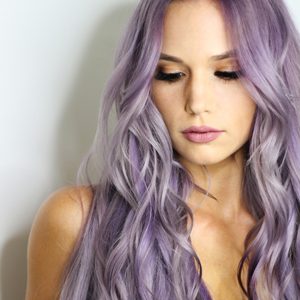 Brasilian ECOKeratin Smoothing Treatment
Harness the beauty benefits of Keratin Smoothing Treatment and rebuild your hair to it's original beauty.
Eliminates frizz, strengthen hair and restore the silky shine you have always craved.  Smooth straight hair that can last up 5 months.
A low maintenance Sun Kissed look
Balayage is a low maintenance colour that doesn't compromise the quality of the style.
A wonderful multi-toned hair colour technique that creates a flawless sun-kissed natural looking colour, with a soft, less noticeable regrowth.
High Quality 100% Remy Human Hair
We offer a variety of quality hair extensions and methods.
We understand that everyone is different and enjoy a unique style designed specifically for you.
That is we why we offer a wide range of hair extensions and methods so there is something just for you.
More Information
Bright Colourful Festival Braids
If you are looking for bright colourful braids for the upcoming festival season, then we have the just the braids for you.
Whether it be for a Party, Festival or Carnival, we have a wide range of synthetic coloured hair to choose from to get get you party ready.
More Information
Stunning Sophistication or Natural Beauty
Whether it's your school graduation or formal, corporate event or social outing, we can create a look you will love, making you feel and look amazing.
More Information
Prepare for your wedding in comfort with our mobile service
Fresh Glowing and Flawless is our ultimate desire on your wedding day.
We will make sure you look every bit as beautiful as you feel on your special day.
More Information 
Tattoo Coverage for any occasion
Every now and then, there maybe an occasion where you would want to cover your tattoo.
We use a range of tattoo cover makeup that can cover the most elaborate body art.
Now you see it, Now you don't
More Information
We offer all types of Special Effects Services
Cosplay, Halloween, Wound simulation and much more.
If you are going to a costume party or just looking at being your scariest at Halloween, we can make your dream (or nightmare) come true.
More Information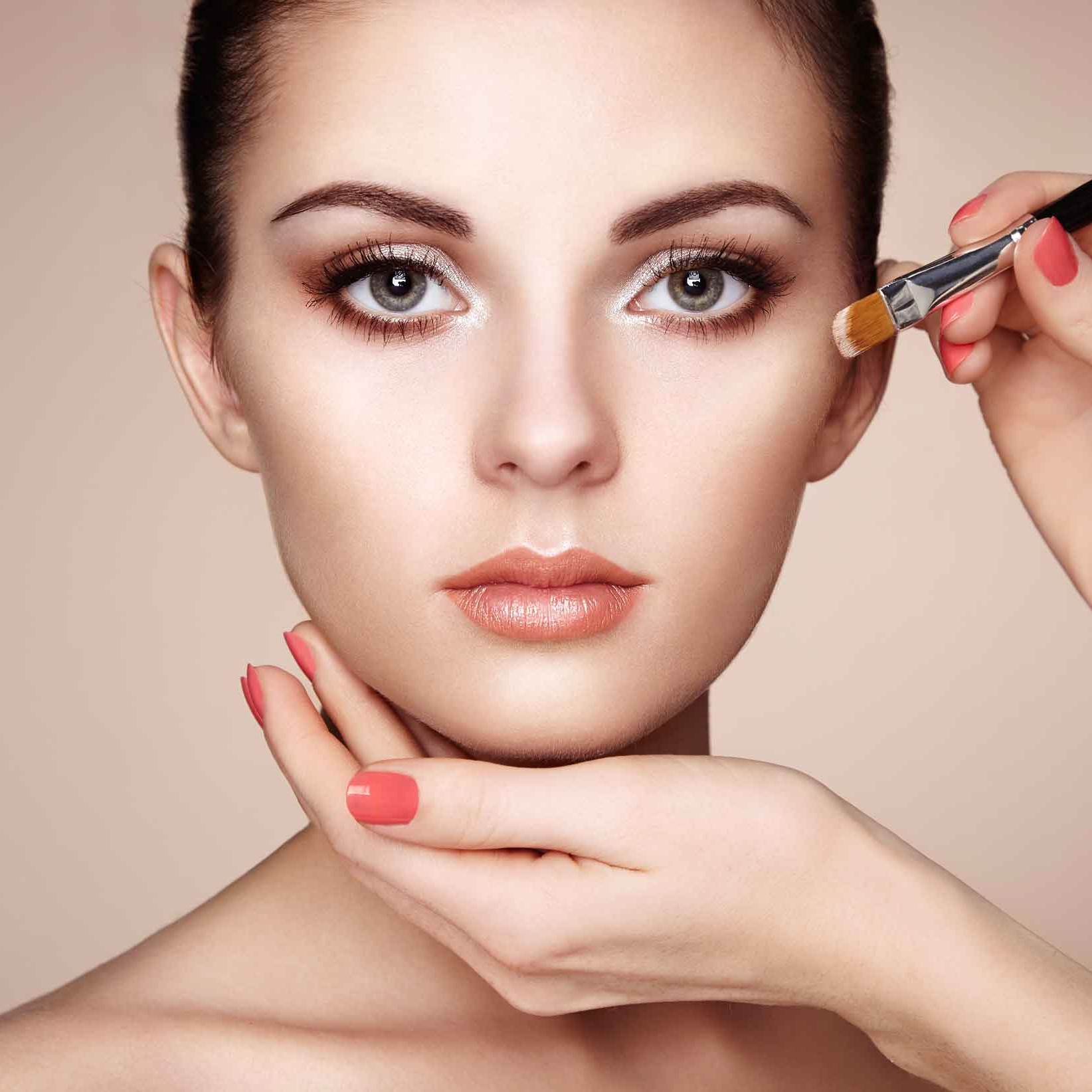 Wedding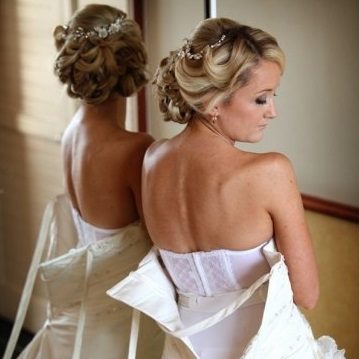 Prepare for your wedding day in the comfort of your own choice.
As a wedding mobile service, we can come to you and your bridal party in the relaxing comfort of your own choice.
We can work with you to create a smooth flawless wedding day.
Create your own package
Every bride has their own individual needs and we can tailor a package just for you.
Each package can be personalised specifically for the brides wedding day needs.
Address
Opening Hours
Thursday
Friday
Saturday
Sunday
Monday
Tuesday
Wednesday
11 am – 7 pm
11 am – 7 pm
10 am – 3 pm
CLOSED
CLOSED
CLOSED
CLOSED
Opening hours may vary
Bookings are essential
Parking
Undercover paid parking under the Hotel, entrance on Mitchell st. and Esplanade side.